Representing QEA Tech in the U.S.
We are a strategic resource for businesses, government agencies, and private individuals who are responsible for buildings ranging from super-structures to smaller commercial and multi-family properties. According to the International Energy Agency, up to 51% of a building's energy is lost through deficits in its building envelope. Edifice Rex arms you with high-quality intelligence about your building's envelope performance. Quantifiable data is critical to making better remediation decisions. Edifice Rex is proud to partner with QEA Tech, the most technologically advanced energy auditing service worldwide, using drone-based technology and patent-pending Artificial Intelligence proprietary software.
With offices in New York, New England, Texas, Florida, and Los Angeles, Edifice Rex provides you with accurate, reliable, and actionable information.
QEA Tech's drone-based system detects: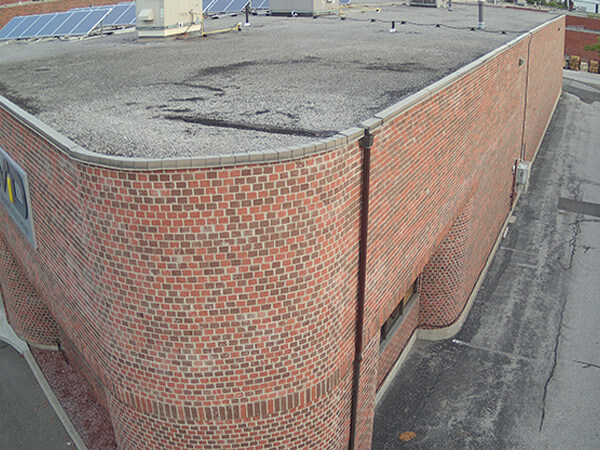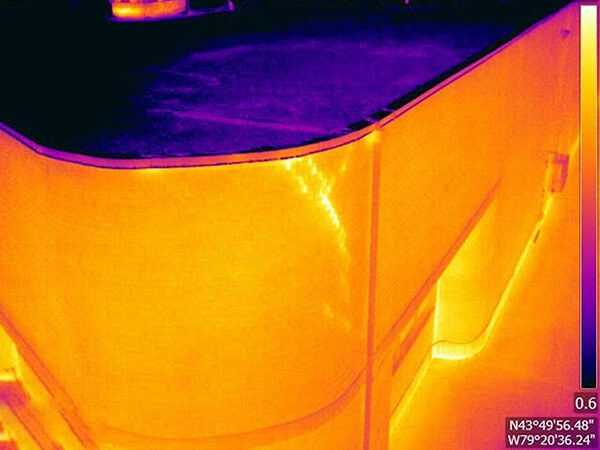 Structural Crack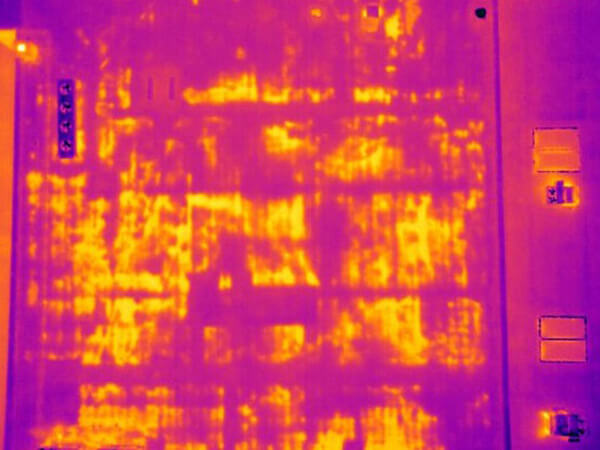 Roof Inspection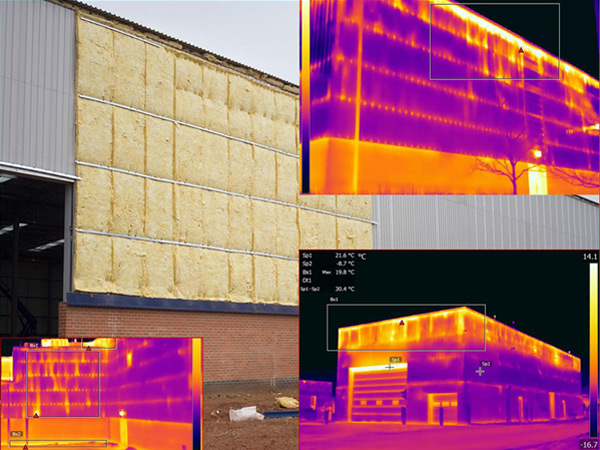 Inadequate Wall Insulation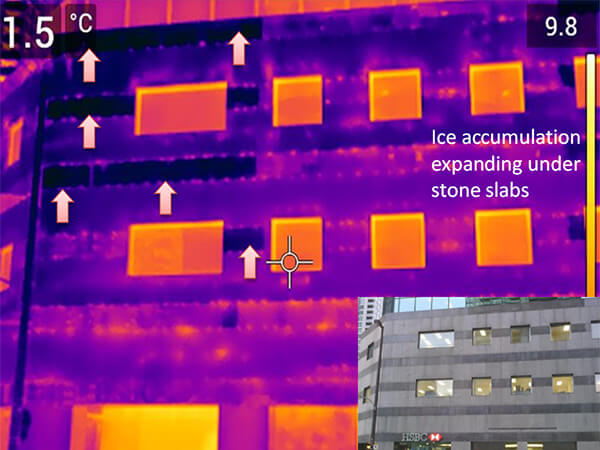 Ice Accumulation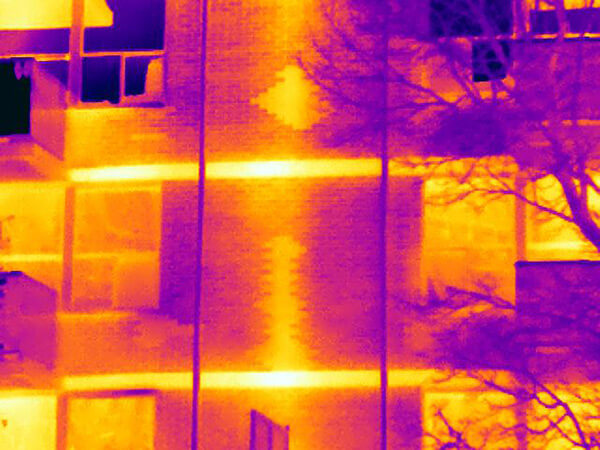 Thermal Bridging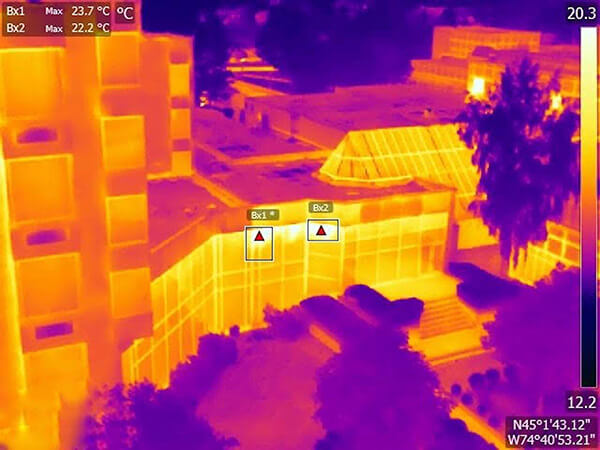 Window Insulation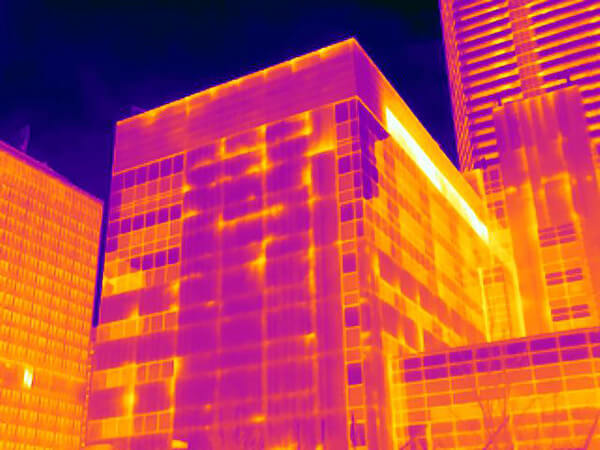 Energy Gusher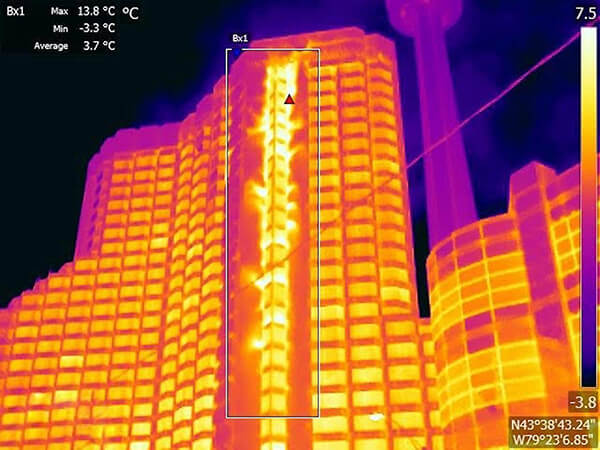 Improper Structural Joint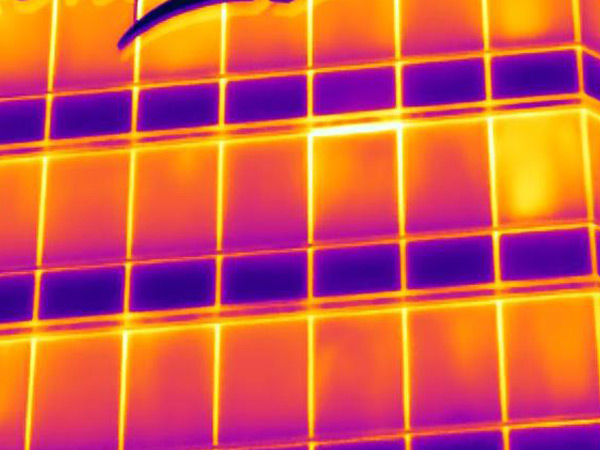 Window Frame Insulation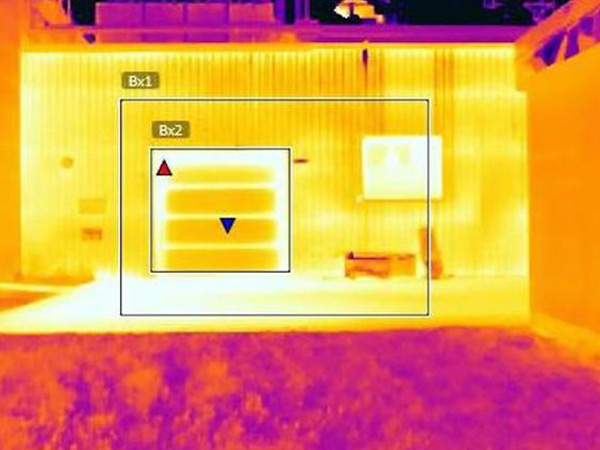 Inadequate Door Frame Insulation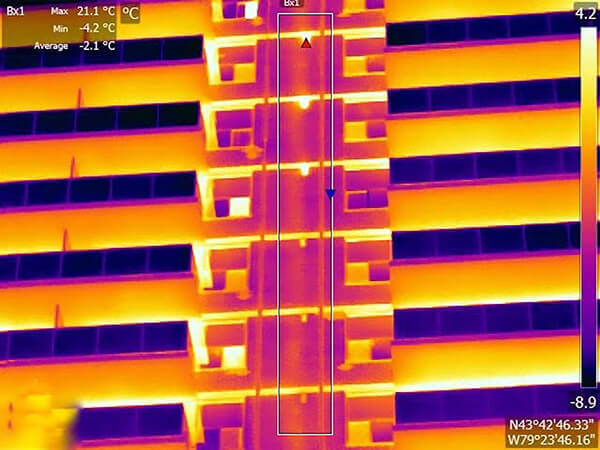 Clogged Exhaust Duct
Our Simple, 3 – Step Process
Email us at: mgilbert@edifice-rex.com with your name, email address, and phone number and one of our team members will be in contact with you as quickly as possible.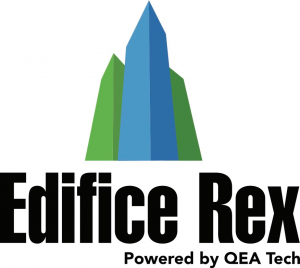 Actionable Analytics for the Built Environment